WireCrafters Safety Wire Fencing
Rack Backing
Wire Fencing by Wirecrafters is used to secure tool cribs, store rooms,
as machinery guards, DEA secured areas, and separation partitions.
Used by industrial, pharmaceuticals, manufacturing concerns,
aerospace for secure storage of controlled access.
Wirecrafters - Rack Backing
WireCrafters has long been known for quality wire partitions all welded for strong, sturdy construction. In business for over 25 years,
Wirecrafters has distinguished it's product as a leader in the field. All wire fencing is simple in construction, easy to install,
aesthetically appealing, adaptable to a variety of applications including rack backing
Protect the Back Side of Your Racking!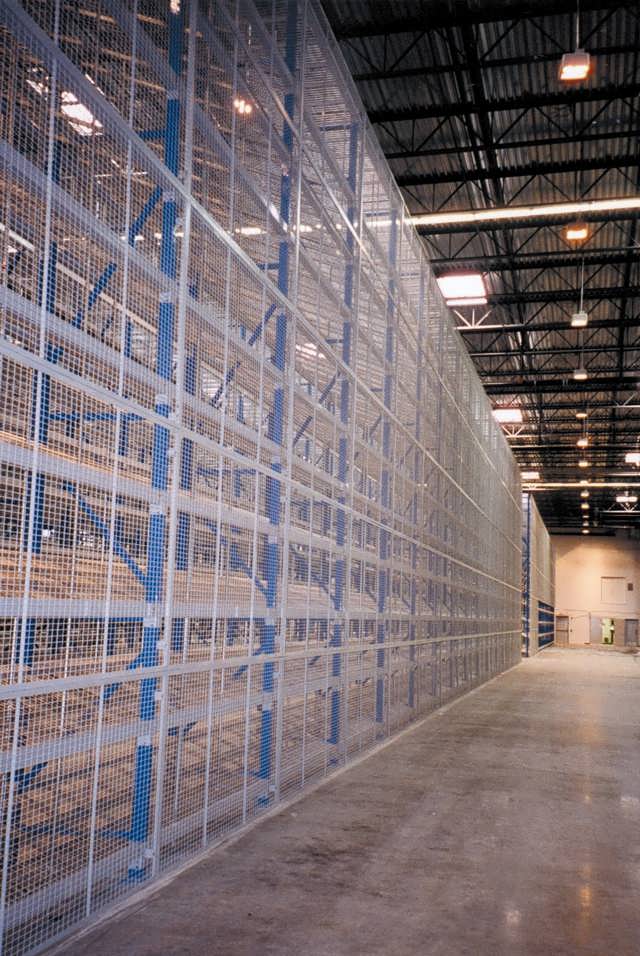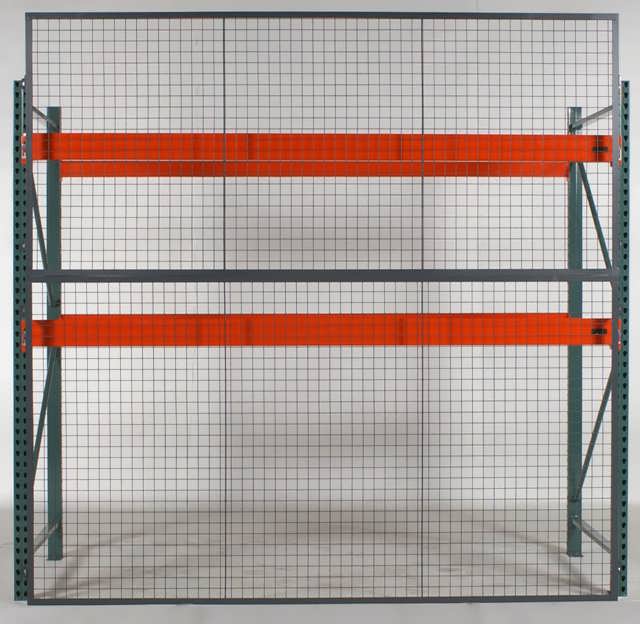 Angle Brackets firmly attach Rack Backing to the back side of Pallet Rack.
Small Items are prevented from falling onto Workers


Back to WireCrafters Page
Copyright EquipmentandSupply 2014